OUR EXPERTISE
With over 40 years in the auction industry, we have experience selling a variety of asset types.
---
REAL ESTATE
Owner and President Brent Wears is a licensed broker and Realtor and our company has years of success selling real estate at auction.
* Residential
* Commercial
* Ag and Farm/Ranch
* Industrial
* Special Use
We have the ability to market property through the live or online auction method.
If you are considering selling your real estate, consider the auction method, consider Wears Auctioneering, because "We do MORE than talk fast!".
---
BUSINESS LIQUIDATION
& INVENTORY REDUCTION
Whether clearing out a warehouse full of office furniture, selling the contents of a restaurant, liquidating thousands of excess inventory items from a lighting and sound supplier or auctioning equipment used in construction operations - we have a plethora of experience with business liquidations.
If you're closing your doors, moving to a new location, or downsizing your operation - we can offer solutions to make getting rid of excess equipment and business assets simple and hassle free. Call Wears Auctioneering, we can help.
---
Equipment
* Farm and Ag
* Industrial
* Commercial
Selling equipment at auction is one of the oldest at most "common" methods of transferring ownership from one individual to another. So, there's no surprise that equipment auctions are one of the largest specialty areas within our business.
Let us market your farm, ranch, ag, or industrial equipment at live or online auction and be confident you're working with an auction company qualified to sell your asset.
---
Antiques and Collectibles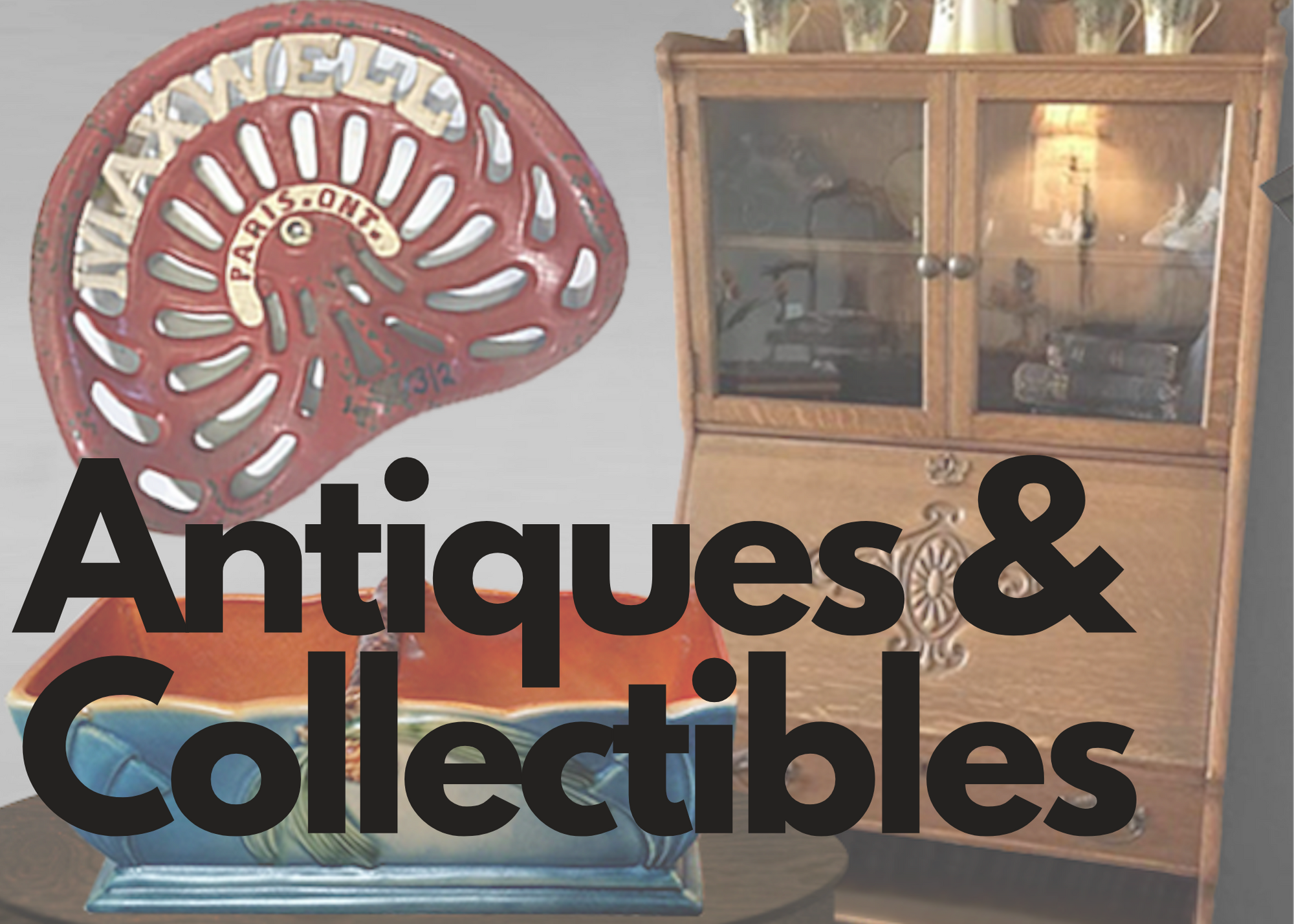 Antiques & collectibles have been the mainstay in our auction business since our story began back in the 1980's. We've literally sold thousands and thousands of rare and unique collectible items over our years in the industry.
From furniture to pottery, glassware to specialty collections - our knowledge base and experience is extensive.
Allow us to market your antiques and collectibles through the online or live auction method.
---
Personal Property
Quantitively the largest section of our business by far has been personal property auctions. We have worked for clients who are liquidating the property from an estate, others who are moving and need to sell some or all of their belongings and others who are downsizing and have to get rid of excess home furnishings.
We conduct over 100 auctions a year that include personal property - from furniture, to appliances, to sporting goods, yard and garden items, vehicles and more. If you own it, we can sell it.
Online auction and live auctions are both great ways to market your personal property items.